Celebrate Beginnings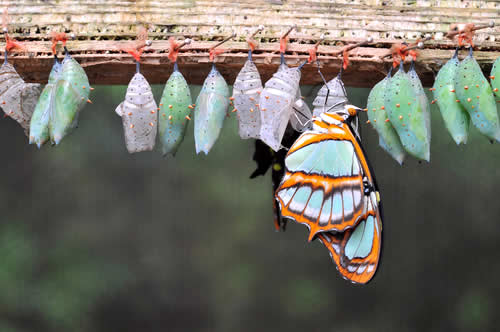 "New arts, new sciences, new philosophies, better government and a higher civilization wait on our thoughts. The infinite energy of Life, and the possibility of our future evolution, work through our imagination and will. The time is ready, the place is where we are now, and it is done unto all as they really believe and act."
— Ernest Holmes, introduction to January, 365: Science of Mind
---
What Can You Demonstrate?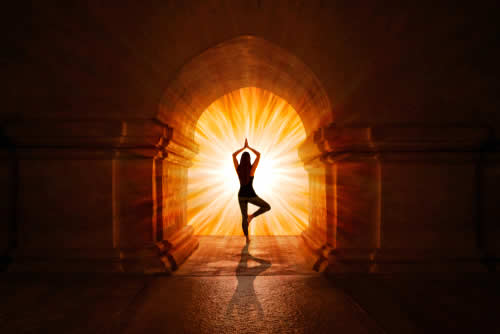 In Part I of his two-part article entitled "Hardcore Metaphysics," Rev. Gaylon McDowell says: "Hardcore metaphysics begins with the premise that God is the One Presence and Power in the universe. In ultimate reality, everything is perfect, whole and complete."
He stresses that New Thought asks only one question: What can you demonstrate?
"We are always demonstrating because consciousness demonstrates itself," he writes. "However, not everyone is creating desired demonstrations. If we want desired demonstrations, we must study the basics of New Though and practice the principles that produced magnificent healing, prosperity and breakthroughs, and assisted in creating the self-help and positive thinking movements around the world."
McDowell further asserts that "what we think about God matters. What we think about God unconsciously affects our worldview. How we see God and our relationship to God determine how we see life, what we believe, how we behave, our self-image, what we accept as true and what we deny as false."
And so, we ask with him, what can you demonstrate in this New Year?
— Read Part I of McDowell's "Hardcore Metaphysics" in the January 2019 issue of Guide for Spiritual Living: Science of Mind magazine.
---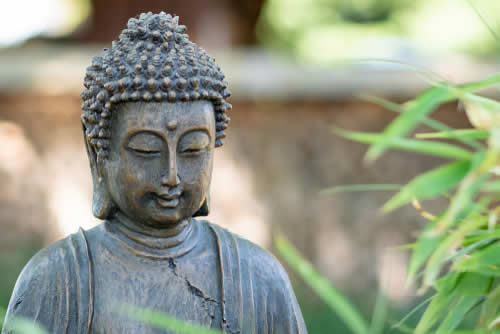 Four Questions to Change Your World
Best-selling author, coach and speaker Ellen Castro offers four questions that she says "may spark a change in your thoughts, life and world."
What are you thinking about lately? "What the mind creates," she writes, "the mind can change Nothing holds us hostage but our own thoughts."
What are you expecting from life? "Our expectations and narratives impact our experience," she says. "How we talk to ourselves matters — our subconscious is always listening."
What if you considered everything simply a coaching moment, starting today? "We are all doing the best we know in any given moment," Castro writes. "We are all works in progress to be honored and seen by each other."
What if you considered that everyone was on your team for greatness, no exceptions? For this, she offers her own helpful mantra: Breathe. Smile. Repeat.
— Castro's four questions appear in the January 2019 issue of Guide for Spiritual Living: Science of Mind magazine.
---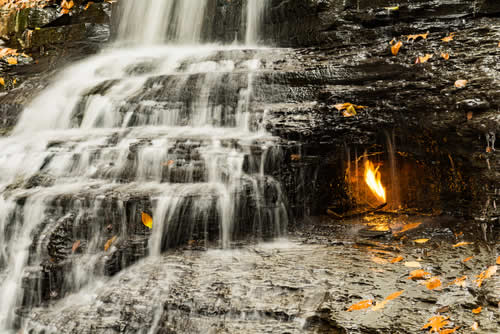 What Religious Science Teaches
— by Dr. Ernest Holmes
Religious Science is not a personal opinion, nor is it a special revelation. It is a result of the best thought of the ages. It borrows much of its light from others but, in so doing, robs no one, for truth is universal.
The Christian Bible truly points a way to eternal values. But there are many other bibles, all of which, take together, weave the story of spiritual Truth into a unified pattern. …
Taking the best from all sources, Religious Science has access to the highest enlightenment of the ages. Religious Science reads every man's bible and gleans the truths therein contained. It studies all people's thought and draws from each that which is true. Without criticism, without judgment but by true discrimination, that which is true and provable may be discovered and put to practical use.
What is the Truth? Where may it be found? And how used? These are the questions that an intelligent person asks. He finds his answer in the study of Religious Science. Shorn of dogmatism, freed from superstition and always ready for greater illumination, Religious Science offers the student of life the best that the world has so far discovered. …
Since supreme wisdom and life are in reality all that exist, including Man, religious faith is but deep calling unto deep, God recognizing His own existence and presence.
— Excerpted from "What Religious Science Teachers" by Dr. Ernest Holmes, courtesy of the Science of Mind Archives and Library Foundation, www.SomArchives.org.
---
Inside January…
Subscribe today CLICK HERE
The Mind As Creator

SoMNextGen:
Nick Hemmert Exists to Serve

The Genius Behind Uncertainty:
Rouse Yourself Into Your Powers

Daily Guides:
Rev. Dr. Margaret Stortz
---